We take a look at more popular drinks starting with B.  There are some fantastic spirits and liquors for you to stock in your home. Also, some rare ones might just be a talking point.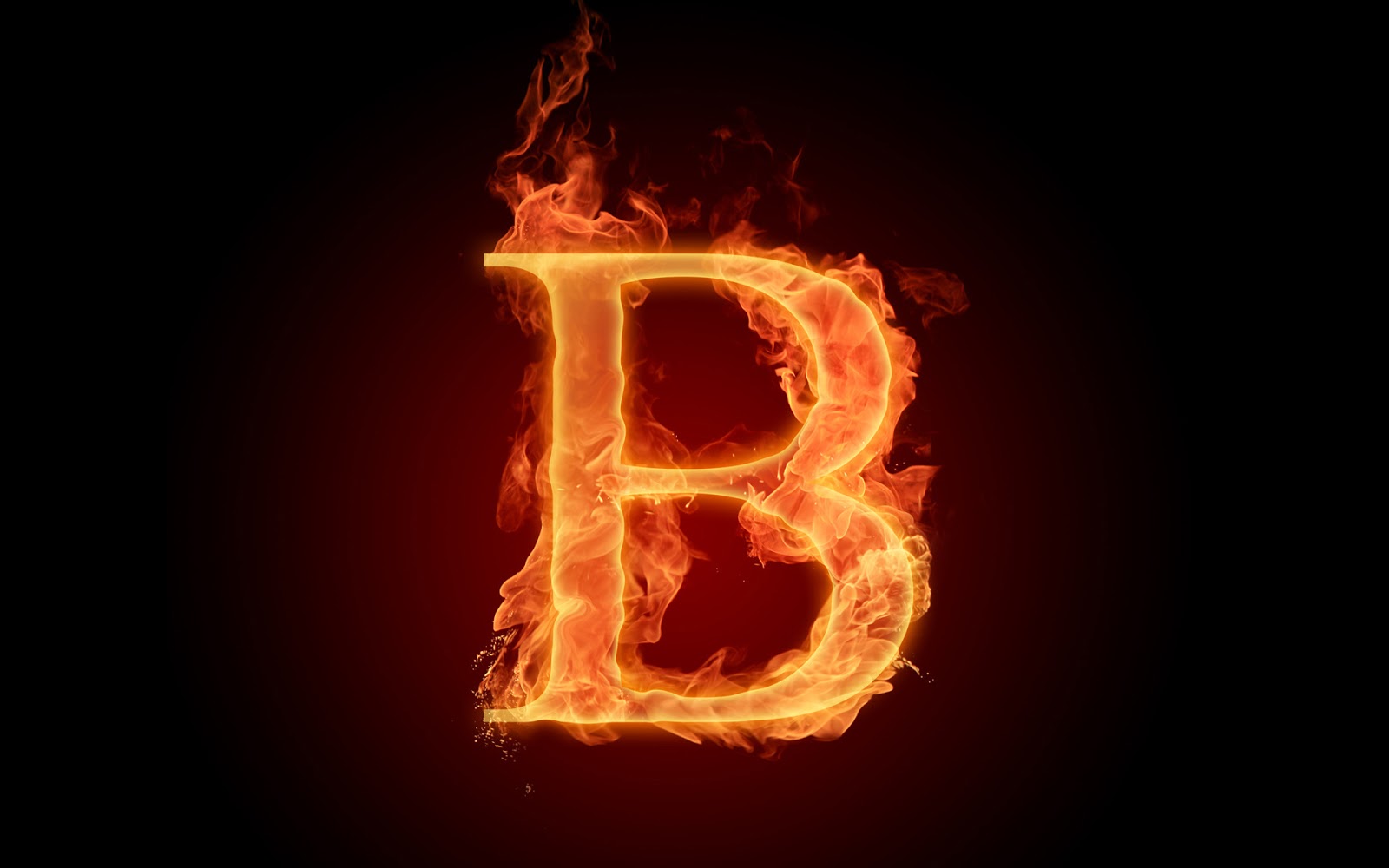 Popular Drinks Starting with B's
B & B
a ready-prepared liqueur combining Benedictine and brandy (43o)
Barcardi
a famous Caribbean firm of rum producers best known for its light white rums.
Baileys Irish Cream
A Cream liqueur based on Irish Whiskey flavored with chocolate
Banane, creme de
a liqueur made from spirit and bananas
Banyuls
A sweet red wine (vin doux naturel) from Roussilon in the southwest of France
Benedictine
Bilberry
(myrtille) liqueur or creme, based on bilberry and spirit (not much used in cocktails)
Bitters
concentrated essences or drinks made from roots, fruits and peel, commonly gentian, quinine, and orange, macerated in spirits.  Concentrated bittings include Angostura, Peychaud, Underberg, and bitter aperitifs include Amer Picon, Campari Fernet Branca
Blackberry
(mure) liqueur based on ripe fruit and spirit and very popular in northern Europe (Kroatzbeere in Germany and Jerzyvowka in Poland)
Blend
Applied particularly to whisk (e) y on both sides of the Atlantic.  It describes Scotch which is a mixture of malt and grain whisky.  And American whiskey is a mixture of straight whiskeys or of whiskey and a neutral spirit.  Blended rye is a mixture of whiskeys coming from several distilleries.
Borovicka
A kind of gin from Eastern Europe
Borkha
A brandy made from figs in Tunisia
Bourbon
American whiskey was originally made in Bourbon County, Kentucky, BN Barclay's, Foure Roses, IW Harper, Jim Beam, Kentucky, Gentleman, Old Charter, Old Forester etc.
Brandy
A spirit distilled from any fruit but particularly the grape
Byrrh
an aperitif based on red wine and flavored with quinine and orange peel.
Want to find more popular spirits and liquors then click here.