Popular drinks starting with C have some fantastic spirits and liquors for you to stock in your home bar.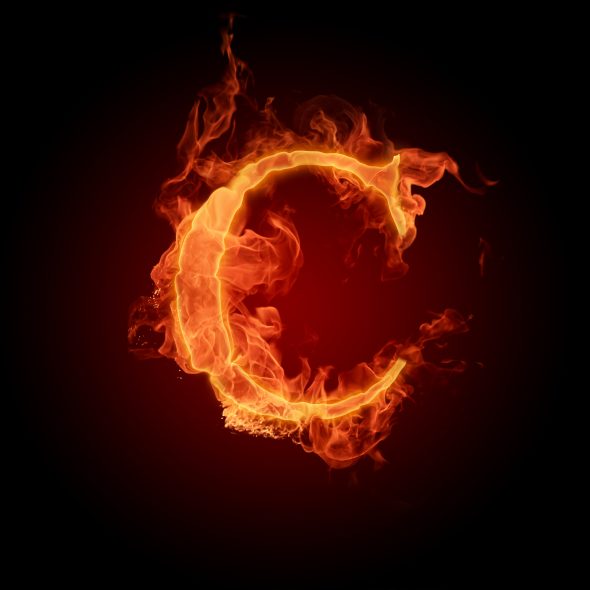 Popular Drinks Starting With C's
Cacao, crème de
A chocolate liqueur made from roasted cocoa beans: There is a brown and white version.
Calvados
A brandy made from apple cider in the Calvados region of Normandy. (40 d – 45d) The finest comes from the pays d' Auge.
Camomile
Its dried flowers are used in herbal tea. It can rouse appetite, help digestion, calm a fever, and cure a headache. Its bitter flavour is found in vermouths and in some liqueurs.
Campari (BN)
An Italian bitter aperitif, crimson in colour, and an essential base for the Americano and the Negroni.
Canadian whiskey
Distilled in Canada from mash of fermented cereals including rye, malted rye etc. (32.5d -43.5d) Black Velvet, Canadian Club, Crown Royal, Seagram's VO.
Cassis, crème de
A sweet liqueur made from blackcurrants; the best from Dijon
Chambery
A dry white French vermouth made in the Chambery region of France. BN Boissiere, Dolin, Gaudin
Champagne
A sparkling white wine produced in the Champagne region of France: its special sparkle is produced by secondary fermentation in the bottle.
Chartreuse (BN)
A liqueur based on herbs and made by the Carthusian fathers at Voiron in France. The green variety is very scented and strong (55D) and the yellow is sweeter (40d).
Cherry Brandy
A liqueur produced by macerating cherries in alcohol. BN Cherry Marnier, Peter Heering, see also Kirsch and Maraschino.
Chocolate
Many liqueurs are flavoured with chocolate; the best known are the crème de cacao, BN Chocolate Suisse, Royal Mint Chocolate, Royal Orange Chocolate.
Cinzano (BN)
Italian vermouth is available as sweet red (Rosso) dry white ( secco) and sweet white (Bianco) .
Coffee Liqueur
Made from roasted coffee beans: there are many examples on the market including Kahlua and Tia Maria.
Cognac
Brandy (eau-de-vie) is obtained from two distillations of white wine made from grapes grown in the Charente region (40d). The best is fine Champagne which describes a brandy distilled from wines from both Grande and Petite Champagne but containing more than half the former.