It is always a concern about should you supply drinks for a party. Apart from the fact it may be quite expensive.  The thing that needs to be considered is how much and what should I supply. Our MixYourDrink.com website is an online portal that gives advice tips and some recipes for cocktails.
It gives help when it comes to the what, when how, and why of your favorite beers, wines, and spirits.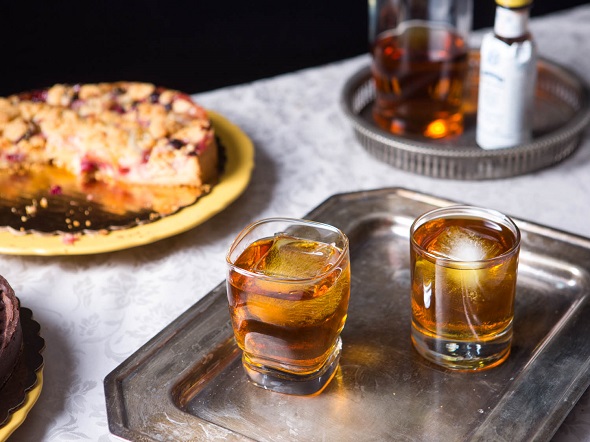 We were recently asked by friends who were contemplating throwing a party if they should supply all the drinks. Of course, the answer is dependent on what type of party is being held. There are certain social expectations at certain parties that the drinks should be supplied by the host.
When you should supply drinks for a party
At Weddings receptions and engagement parties, the drinks are usually catered for.
Most times the function is held in a licensed venue and a set tab at the bar is organized to cater to drinkers of beer, wine, and soft drinks. Spirits are usually not included, so any guest choosing to drink spirits may be required to purchase their own.
Any milestone birthdays such as the 21st or 18th birthday, when held at a licensed venue caters to beer, wine, and soft drinks also. However as many young people prefer to consume bottled mixed drinks, they too may be required to buy their own.
At a private venue, the amount of alcohol is quite controlled so a mixture may be supplied by the host.
When you should supply your own drinks
Intimate dinner parties are always a popular occasion for friends to gather and enjoy some drinks and fine food. Usually, the host of these events supplies the drinks to complement the menu.
Although there are occasions when the host will ask the guests to each bring a bottle of their favorite beverage.
Guests have been known to present the host with a quality bottle of wine, a curtsey gesture as a thank you for the invitation to dinner.
An evening of cocktails is an excellent way to finish off the working week. Invite all your close friends to bring a bottle of their favorite spirits and spend a pleasant evening experimenting by mixing and drinking cocktails.
If short of ideas for cocktails, there are a number of quality books available filled with recipes for some fantastic cocktails. There are also several on our cocktail recipe page, so check them out for inspiration.
Drink responsibly regardless
Whatever function you are attending it is always wise to remember to drink responsibly. If you are the host, you have a duty of care to your guest to ensure they too are responsible and have a safe journey home.
Yes, they are responsible for their own actions but if they have been overindulging at your home you too are as responsible. Maybe offering a strong coffee would be the appropriate action to end the evening pleasantly.